Reblogged from pollination.wordpress.com

Great post and some of the cartoons are fantastic. great story and a timely post.
Last year, just a few months into his presidency, Donald Trump didn't attend either the Gridiron Dinner or the White House Correspondents' Dinner. Apparently, after more than a year of slander, ridicule, mockery, and extreme verbal abuse from these pricks, he'd finally had enough and decided to let off a little steam. He spared no one, including himself, his family, and the vice president, but he threw some sharp jabs at Democrats, especially the New York Slimes and Gasoline Maxine Waters. He sure did a better job of mocking himself than that obscene jerk Alec Baldwin does on SNL.
Roasting the Night Away: President Trump's Standup Routine Steals the Show at Gridiron Dinner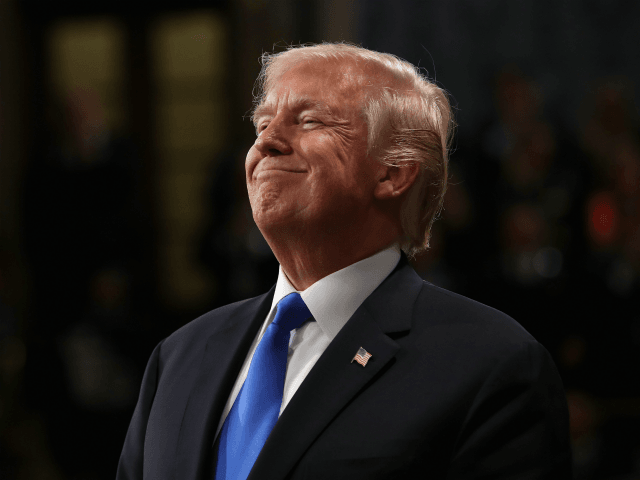 Trump joked that he was late to the dinner "because Jared couldn't get through security," mocking his son-in-law and senior adviser Jared Kushner's loss of top secret security clearance because of a variety of business entanglements.
"Ivanka…
View original post 614 more words