PUMABydesign001's Blog
Yes,it's time to present this week's statuette of shame, The Golden Weasel!!
Every Tuesday, the Council nominates some of the slimiest, most despicable characters in public life for some deed of evil, cowardice or corruption they've performed. Then we vote to single out one particular Weasel for special mention, to whom we award the statuette of shame, our special, 100% plastic Golden Weasel. This week's nominees were all particularly slimy and despicable, but the votes are in and we have our winner…the envelope please…
Disney's New Anti-American Far Left 'Captain America'
JoshuaPundit: If you remember the comic book heroes of your youth, you will be astounded by what's become of them lately.
Like America's movies, they used to be a part of America's culture that nurtured heroic values and provided role models for America's youth.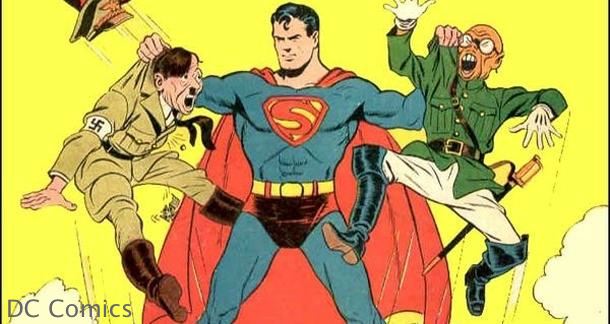 Nowadays, Superman has renounced his American citizenship in favor of working for the…
View original post 468 more words