Until Kennedy was forced to recognize Dr. Martin Luther King (Christian Republican) did he even start to support the Civil Rights of 57… and the Jim Crow Southern Segregation.
Reclaim Our Republic
WIKILEAKS dump shows Hillary calling Muslims "sandniggers"
I wonder how this will sit with Hillary's best buddies at designated terrorist group CAIR and her Muslim chief advisor Huma Abedin?
https://lisaandrews1968.wordpress.com/2016/10/10/wikileaks-dump-shows-hillary-clinton-calling-muslims-sandniggers/
---
Wikileaks: Hillary Clinton Bragged About Being Invited to Putin's 'Inner Sanctum'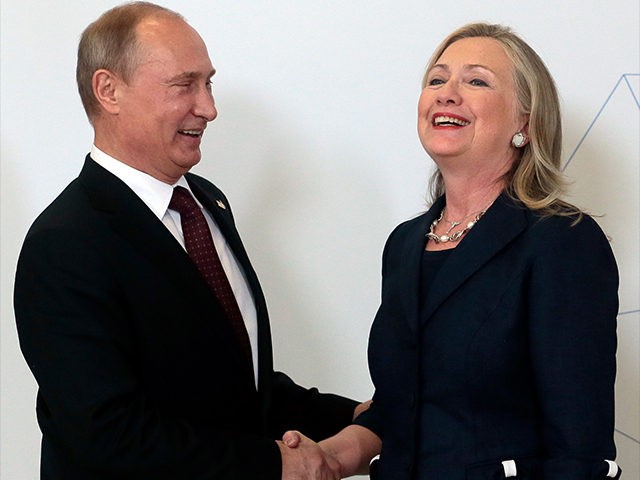 Shortly after being relieved of her duties as Secretary of State, Democratic presidential nominee Hillary Clinton reportedly gave a series of speeches in which she described Russian President Vladimir Putin as a "very interesting conversationalist" who she had gotten to know, including a visit to his "private inner sanctum" to discuss wildlife conservation.
Clinton, who approved a deal granting Russia control of 20 percent of America's uranium assets, has criticized rival Donald Trump for allegedly wanting to "support Putin."
In paid remarks to private groups, Clinton boasted of having a personal relationship with Putin, according to excerpts released…
View original post 1,729 more words